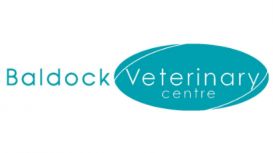 We are a small animal vets in Baldock serving the town and surrounding district's pets and people. Baldock Veterinary Centre is a privately owned and family run practice dedicated to providing the

best care for dogs, cats, rabbits and exotic pets. We are partnered with Royston Veterinary Centre which is the longest established veterinary practice in Royston. Our aim is to provide quality care for your pet whilst being approachable, understanding, helpful and compassionate.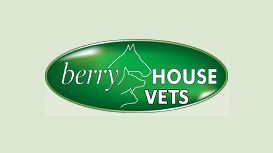 On behalf of our team we would like to extend a warm welcome to you, your family and your pet. Our main veterinary surgery is in the heart of Hitchin Town, providing animal care to town residents and

those in the surrounding countryside. We also have a branch surgery in the town of Shefford. Our caring and compassionate team aim to offer the highest quality of animal care, utilizing our high standard facilities, which include in-house diagnostics, ultrasound and radiology.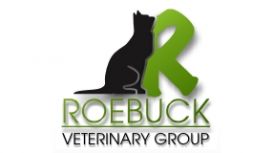 Roebuck Veterinary Group was founded in the 1960s to serve the pet owners of Stevenage. On 15th December 2008 we opened a new purpose built Veterinary Hospital in Great Ashby. We are committed to

ensuring that both surgeries provide a personal caring service for their clients. We are fully involved with a number of local animal charities.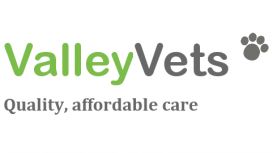 Friendly and compassionate, we will help you make choices about your pet's care, catering for your needs and budget, aiming to get them back on their paws as quickly as possible. We are a traditional

general practice, offering value for money and you will see one of our two permanent vets who both trained locally at the Royal Veterinary College and have 24 years of combined experience.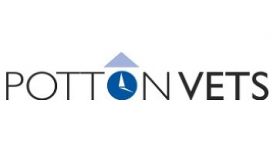 Alan and René Shackleton opened the surgery doors in April 2005. Both vets have extensive experience in all aspects of clinical practice. We have an active interest in maintaining and developing our

knowledge and skills to provide an exceptional standard of veterinary care. Alan and René have worked continuously in practice as veterinary surgeons since qualifying in 1990, gaining valuable experience and knowledge.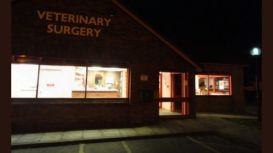 Our surgery times are 9am-12pm and 1pm-7pm for Monday - Friday, 9:30am-4pm on Saturday and 10am-12pm for Sundays and Bank Holidays Excluding Christmas Day (Emergencies Only). All times are by

appointment ONLY from 11th June 2012. Our open plan waiting room has enough seating to accommodate all of our clients and their pets although we would ask that you wait outside if you have a particularly nervous or vocal dog.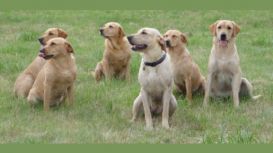 Royston Veterinary Centre is the longest established veterinary practice in Royston, serving the town and surrounding district for more than 60 years. We are a privately owned, family run practice,

happy to treat family pets, farm animals, horses and some exotics. We provide quality care whilst being approachable, helpful and understanding. Our own veterinary surgeons provide 24 hours vet care ensuring your pet sees one of our vets day or night.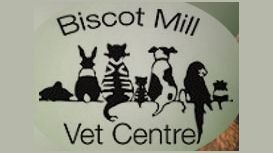 When it comes to your much loved pets, only the best will do. A huge part of your life and your family, you can count on us to provide a comprehensive range of veterinary services that helps them to

lead long and happy lives. Run by animal lovers for animal lovers, every member of our team is completely dedicated to caring for your pets. Serving the community for the last 25 years, our vets have built strong relationships with all of our clients.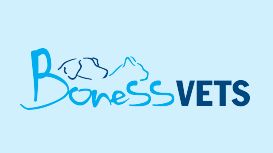 It is the goal of all of us here at our veterinary hospital to provide the highest standards of medical and surgical care for our patients, who so enrich the lives of their families and our friends.

Really though, we currently have no vacancies - but please check back on a regular basis as we are expanding our reach and services when we can. Please note that all our telephone calls, both incoming and outgoing, are recorded for legal, training and security purposes.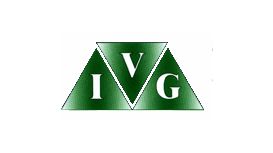 Our aim is to meet the needs of our patients, to the highest standards we can achieve, by using the skills and dedication of every member in this practice - and to excel at meeting the expectations of

our clients. Being a large, well-equipped veterinary practice seeing an average of twenty thousand animals per year, we are able to carry out a wide range of operations and diagnostic techniques.