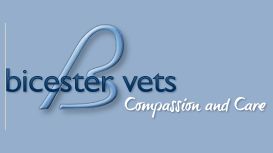 Bicester Vets is accredited under Tier 2 of the Royal College of Veterinary Surgeons Practice Standards Scheme. This is a voluntary scheme, and is aimed at practices wishing to attain very high

standards. Hospitalisation facilities are provided for the very sick and for those recovering from operations overnight. Anaesthetised patients are closely monitored by our nursing staff throughout their operation and recovery.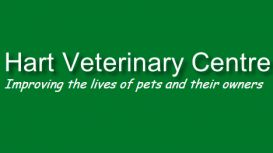 Our family-friendly surgeries have excellent facilities. We care for your pets round the clock, providing true 24 hour nursing and a 24/7 emergency service from our Bicester Veterinary Hospital. Our

practices are air conditioned for your comfort and have free parking. We are open 7 days a week for your convenience. So, whether your pet needs a check-up, or you have concerns about their health, don't hesitate to get in touch.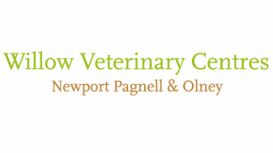 With well-respected and welcoming surgeries in Newport Pagnell and Olney, Willow Veterinary Centres are proud to provide high quality care for over 10,000 dogs, cats, rabbits and all small pets in and

around the Milton Keynes area. On our website you will find all the information you need about the practice, but it's no substitute for a chat, so please do feel free to call, or come in and see us at either of our centres, both of which are accepting new registrations.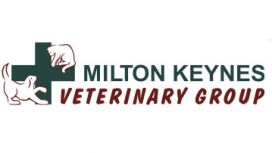 Milton Keynes Veterinary Group is the largest small animal veterinary service in the Milton Keynes area, with five branch surgeries located around the city. The group is owned independently and

managed by a Partnership of Veterinary Surgeons, and our focus is always on providing professional healthcare to your pets while maintaining high clinical standards in a friendly environment - giving you a 'local practice' feel while still providing access to state of the art facilities and care.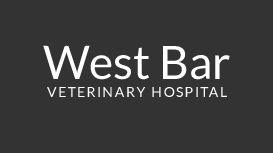 Ever wondered what happens when everyone goes home? At West Bar Veterinary Hospital that doesn't happen! We hope your pet does not need us out-of-hours, but if you do need us you can be confident that

we have your full pets details and you will see a familiar face. Outside our normal opening hours please call our out-of-hours service on 01295 262332. Our on-call staff based at our veterinary hospital in Banbury will answer your call. Our out-of-hours service is operated by our own staff.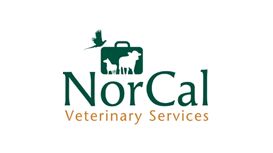 NorCal Veterinary Services opened for business on 12th November 2010. We are a progressive, independent Farm and Game Veterinary Practice working closely with H&C Pearce in Thame, servicing the Home

Counties. By working together and alongside H&C Pearce will allow for the transfer of knowledge, the distribution of medicines and provide 'one stop' shopping for farmers whilst providing a more effective, efficient and economical service.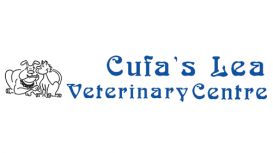 Based in Cowley, we are a long established and trusted practice, having opened in 1970. We specialise in family pets, the majority of our patients being cats, dogs and rabbits. And Geoff is back! We

are proud to be independent of any large corporate parent companies, and run the practice very much like a family business which we hope leads to a more personal and better service for you and your pets. Are you special enough to join us?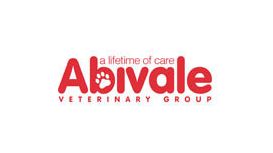 We operate our own out of hours emergency cover, meaning you will always have an Abivale vet with all your pets details and history to hand, just when you really need them. So, wherever you are, and

whenever you need help, you are never far from an Abivale practice, Abivale expert advice and Abivale care and attention.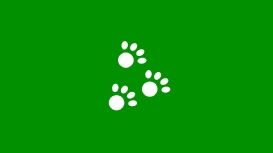 We are a pet animal veterinary centre offering a comprehensive healthcare service for your pets. Our aim is to give excellent clinical care to your pets within a fair, honest and ethical ethos. Our

site tells you how to find us and what services we offer. You will find lots of information about the practice and pet healthcare so we hope you find it useful. We care for your pets 24 hours a day offering our own out of hours emergency service at the practice here in Witney.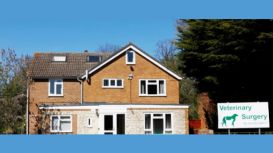 The professional team at the Fraser Veterinary Surgery aims to provide a high quality, friendly and personal service, dedicated to caring for your pets, and to you the owners. Our equipment and

facilities are comprehensive, enabling us to offer advanced services with minimal delays.