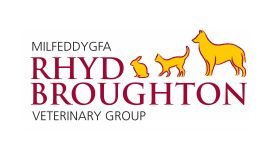 Rhyd Broughton Veterinary Group is a very well established practice and until recently was perhaps better known as B. Harrison and Partners. The veterinary practice is well equipped and well staffed.

We have a total of nine vets including four practice partners. These highly qualified and skilled veterinary surgeons are supported by an experienced team of veterinary nurses, receptionists and office staff. There is ample car parking space at Rhyd Broughton.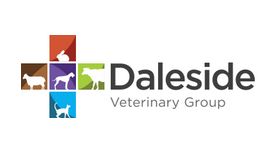 Your local independent vets providing top quality care for pets in Wrexham, Shotton and Penyffordd. We have a dedicated, experienced farm livestock team operating throughout North Wales, Cheshire and

North Shropshire. We also provide a complete pet healthcare service - grooming, microchipping, pet passports and free healthy pet checks.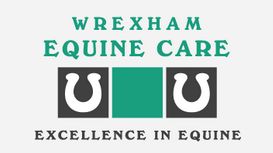 The practice (formerly Wrexham Veterinary Care) was established in early 2009 by Mark Andrews. We are a dedicated equine-only veterinary practice and provide our own emergency cover, so when it

matters most you can rely on a vet that you know and trust. All our vets have at least 8 years' experience and have undergone further training in order to pursue their own areas of interest. These include lameness, surgery, reproduction and foal medicine.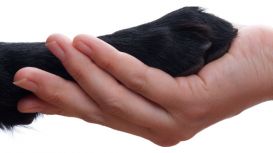 We enjoy dealing with all domestic animals- pets, horses, livestock. Clients in receipt of council tax benefit or housing benefit, and who live in post code areas LL11-14 or LL20-21 are usually

eligible for free treatment under the PDSA Petaid scheme. It is usually necessary to be registered on the scheme before your pet becomes ill, so please pop in to any of our surgeries for a registration form. New clients may have to have a check up before registering.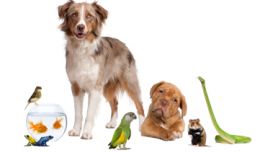 We are a friendly four vet practice based in Mold, Flintshire. We offer the highest level of veterinary care to pets, horses, livestock and exotic animals in the surrounding area. The practice has

been located at Clayton Road for over 40 years, providing high standards of modern veterinary care in a traditional setting. Working in all fields of veterinary medicine and surgery we provide a compassionate and caring service for all species of animals under our care.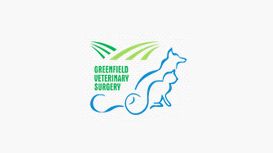 We endeavour to give our patients the best possible, up to date veterinary care at a reasonable price. We maintain an easy going friendly atmosphere designed to put our clients at ease and make our

services, including our emergency cover as accessible and stress free as possible.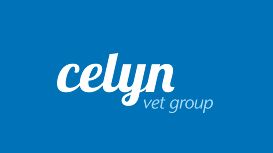 Here at Celyn Vet Group we have a team of dedicated staff that are are caring and compassionate and who put the health of our patients at the forefront of everything that we do. We believe in working

closely with you to build a relationship that will ensure that your pet is as healthy as they can be, while making sure that in the unlikely event your pet becomes ill or has an accident, we are on hand to give you and your pet the best possible care available.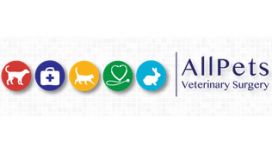 Home visits can also be arranged so there's no need to worry if getting to the surgery is difficult. Alternatively we offer a pick up & drop off service for pets requiring treatment at the practice.

We are constantly striving to develop and improve the practice, raising standards of client and patient care. Our aim is to discuss all aspects of your pet's health with you, offering you all the options that are available in treatment and prevention.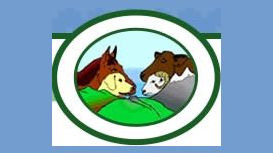 Although, like most other rural practices, we now treat large numbers of pets and horses and endeavour to give them the best possible treatment, our farm animal client base has continued to expand

despite the large numbers of setbacks the agricultural industry has suffered over the last fifteen years.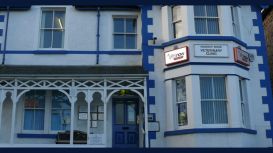 The founder Vets Nigel Dickinson and Ann Owen are still here, surrounded by a great team of staff. Many of these staff and partner Peter Harlow have been with us for over 20 years and our nurse Tara

has stuck with us for 27 of those years! The clinic has always fostered a family approach with a mutual support network and we have a great team atmosphere. We are proud of all our staff and feel they are proud to work in the clinic.