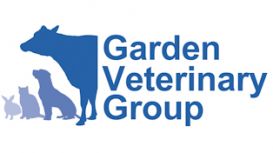 From our branches in Chippenham, Corsham, Pewsham and Malmesbury we offer a full range of health care to domestic pets, as well as an extensive large animal veterinary service to the farming

community. Over the years we have worked hard to offer a friendly, personal approach combined with the highest standards of animal care.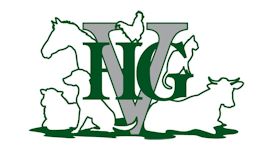 haleveterinaryhospital.co.uk
Our main surgery in Chippenham has attained Veterinary Hospital status. This is not just a name, but an assurance to you and your pets that the best possible care can be provided by us. We believe

that, with our roots in the past and a strong view to the future, the Hale Veterinary Group is in the best position to look after your animal's future health and welfare.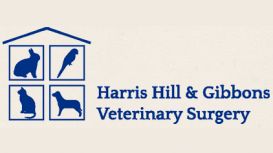 harrishillandgibbonsvets.co.uk
We are a group of four veterinary practices based in Wiltshire, with surgeries in Bradford on Avon, Trowbridge, Westbury and Warminster. All our staff are highly trained, and have a real passion for

animals and their well-being. Our four surgeries are well maintained and looked after, and we have been accredited by the RCVS (Royal College of Veterinary Surgeons) as a Small Animal General Practice.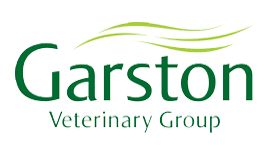 Garston Veterinary Group has been providing veterinary care to the residents of Frome, Trowbridge, Warminster and the surrounding area for over 100 years. Our independence is something that we are

extremely proud of, and being privately owned allows us to manage our business how we want to and ensures that our high standards are maintained.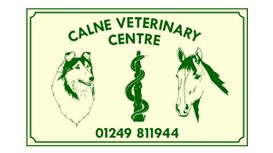 Calne Veterinary Centre has been caring for and treating companion animals for many years now. We employ a compassionate, empathic approach, which is combined with the skill and experience of our

staff to comprise a service of the highest standard. In addition to treating cats, dogs, rabbits, tortoises and other small animals, we specialise in equine animals. Our vets are able to diagnose illnesses, diseases and other health complaints quickly and accurately.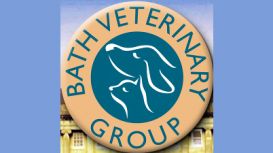 Combining the convenience and continuity of qualified vets and nurses at your local surgery backed up with the support of Rosemary Lodge Veterinary Hospital, the group provides exceptional care for

your pet. All our surgeries are accredited and approved by the Royal College of Veterinary Surgeons and the hospital is the only practice in Bath and the surrounding area to achieve the highest, Tier 3, hospital standard.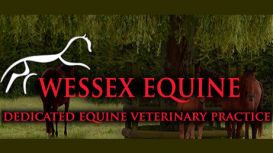 Wessex Equine is a dedicated equine practice that has been established with a simple aim in mind - to bring high quality veterinary care to your horse. Our vets are dedicated equine clinicians,

experienced in dealing with all types of horse from international competition animals to children's ponies. Our formula is simple: experience, service and the latest in mobile equipment and technology.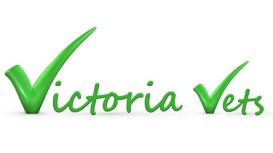 This website aims to give you a brief overview of the way we work and the services we can offer to you and your pets but we are always here for more information, just phone us e-mail or call in. We

are a small, friendly and experienced team dedicated to looking after you and your family of pets. We look after all small animals; dogs, cats, rabbits, ferrets, guinea pigs, birds, some exotics and even meerkats!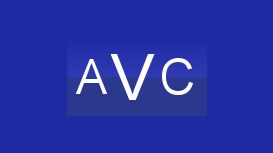 Avenue Veterinary Centre Ltd is a friendly and professional small animal practice providing high quality care for all types of domestic pets in the North Bristol, South Gloucestershire and surrounding

areas. You can feel confident that when your pet is in our care they will receive the highest standard of treatment from our dedicated and caring team. Please explore our website where you will find details of the services and facilities we offer.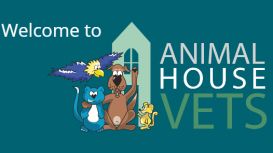 Animal House Vets is warning dog owners about a poorly understood disease that has killed a number of dogs across Britain in recent months. It is currently called Alabama Rot and although we have not

seen any cases to date at any Animal House Vets Surgeries, dog owners should be aware and on their guard as it could spread here and their dogs could be at risk.