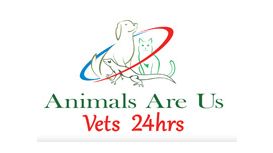 It is our policy to continuously invest in animal health and welfare; hence you will frequently see refurbishments and changes in our surgeries. At Animals Are Us, we are proud to be among the

surgeries who continue to provide your pet a 24 hour emergency service (Tel: 07827382382) whenever you require it. We also serve those pet owners whose surgeries do not provide this 24 hour service, so do not hesitate to call us at any time should your pet need to see a veterinary surgeon.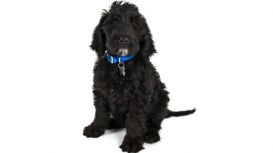 Welcome to Mill Lane Veterinary Surgery, where we aim to serve you and your pet to the highest standard. We are proud to be a Royal College of Veterinary Surgeons accredited Small Animal Practice.

This means that we undergo regular inspections by the RCVS to ensure that we meet the highest standards of veterinary care when it comes to hygiene, 24-hour emergency cover, staff training, certain types of equipment and cost estimation procedures.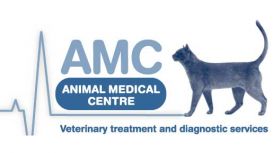 We provide a welcoming, friendly, clean environment for all of your pet's healthcare needs. Animal Medical Centre has been under new ownership since 2007 and has earned a reputation for an exceptional

level of medical care for our patients and excellent customer service. Our pet loving staff are passionate about patient care and treat all patients as if they were their own.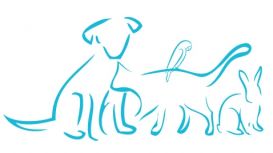 It is just as important to communicate effectively with you. That's why we will spend as much time with you as necessary to provide you with a full summary of your pet's problems and our diagnostic

and therapeutic plan. We are happy to provide estimates and we will discuss a range of treatment options with you. We also promise to return your calls within 24 hours and inform you of the results of any diagnostic tests we carry out within 24 hours of us receiving them.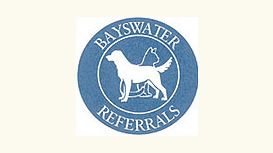 bayswaterveterinaryreferrals.co.uk
Michael Gordon has been at this surgery for over 40 years. In 1980 five central London vets, including Mr Gordon, took over the Elizabeth Street Veterinary Clinic with the intention of offering an

emergency veterinary clinic to the central London region. It became the first clinic in Europe to offer 24 hour staffed emergency care for animals. We offer a complete veterinary service for your pet. Our aim is to provide a high level of clinical care in a friendly and relaxed environment.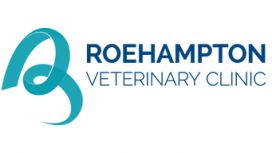 Roehampton Veterinary Clinic is the leading clinic in the development of Integrative Veterinary Medicine in the UK and is based in South West London. We are dedicated to the wellbeing of your pet and

aim to find the most appropriate solution for each individual animal.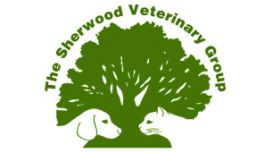 May we take this opportunity to extend a warm welcome to you and your pet. The Sherwood Veterinary Group is a two branch small animal practice established in 1960 by Brian Sherlock and Brian Woodward,

and now owned by Pierre Andre and Clive Ashworth. When you commit your animal's care to us we will do our best to help him or her have an active and happy life as befits an important member of your family.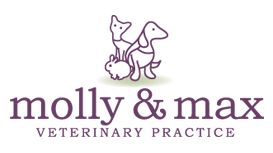 We provide a warm and welcoming place for all of your pet's healthcare needs. Our brand new practice is architecturally designed and is purpose built to provide the highest quality of veterinary care.

We work with the latest available equipment and are always up to date. We have quickly developed a reputation in the area for providing both an exceptional level of medical care for our patients and excellent customer service.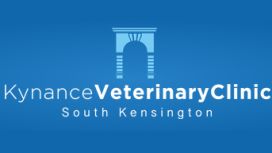 The Kynance Veterinary Clinic is situated in the heart of Kensington and has been caring for the needs of the local animal population for over 50 years. We provide a unique collection of veterinary

services that paired with our experience means we are able to give the best possible health care to your pet.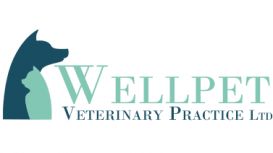 The Practice was established at the Shenley site at least 60 years ago, it was taken over by husband & wife team Glen & Jo Foley in 1999. Since then investment in staff & equipment has grown the

practice into what it is today. Family owned & run, we pride ourselves on being honest, fair & compassionate. Providing personal one-to-one care, we try to ensure YOUR vet is the one you see and trust.