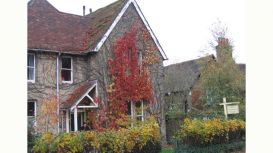 Crofts Veterinary surgery is a small, friendly, independent practice. We are situated in the centre of Haslemere, with ample parking at the rear of the building. We are a team of Veterinary surgeons,

nurses and receptionists who are dedicated to providing the very best care for you and your pets. Many of the team have worked in this practice for a number of years and have built strong relationships with clients and their animals.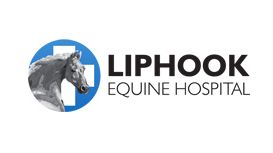 Liphook Equine Hospital, based on the Hampshire/ West Sussex border, is one of the largest specialist equine veterinary practices in the UK. We are a centre of excellence that aims to provide

compassionate, high quality veterinary services to horses, ponies and donkeys entrusted to our care. We are committed to remaining at the forefront of equine medicine and surgery enabling us to provide the most up to date and appropriate care for both our patients and their owners.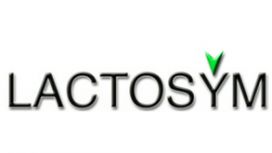 At Lactosym Vet, people are at the heart of our business with any decision we make. Many of the changes which have taken place with our live and activated multi-strain bacteria formula or the service

we offer, were driven by feedback from customers, vets, industry experts and scientists, clients and also friends and family. We know that many of you recommend or use Lactosym Vet for your pets on a regular basis and we are keen to give you the best possible customer service.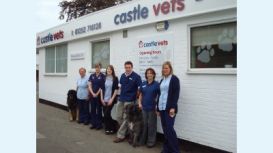 A pet is a part of the family and we have developed our services to try to ensure your pet has a long and healthy life. We really feel that as far as possible prevention of disease is better than

cure. To this end we offer advice on diet, dental care, vaccination, neutering, insurance, flea and worm treatment and much more.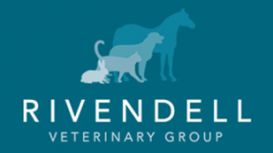 Rivendell Veterinary Group is an independent veterinary group based on the Surrey/Hants border. We have three surgeries - Farncombe Veterinary Surgery and Vale Veterinary Centre, catering for small

companion animals, and Greyfriars Equine Unit catering for horses, ponies and donkeys. Our team consists of 5 Veterinary surgeons and a number of nurses and support staff, many of whom have been with this practice for many years.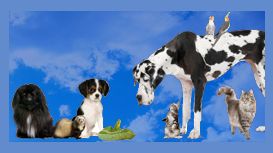 Since starting our first veterinary practice in 1985 we have been dedicated to providing the best possible service to our clients and their companion animals. We know that pets are important members

of the family and we are determined to provide the best possible care for them.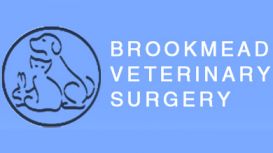 As an independent vet in Cranleigh we offer a personal service for you and your pet. Our team are caring, experienced and well trained, offering you the best quality care alongside a friendly "local"

feel you will warm to. We always have a vet on duty to look after in-patients at night, so if your pet has to stay with us, you can be reassured that they will be well cared for.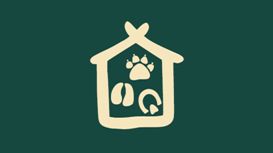 We love what we do. Simple as that. Being a vet is the best job in the world. What other job is exciting, rewarding, elating, sometimes frustrating or even heart breaking and that's all before lunch

time! If that is how you feel about your job you naturally do your best and give your all. We are a tight knit, happy bunch and that makes a huge difference. It makes being part of a team so much more enjoyable and gives the best results. We all work well together to give the best for your pet.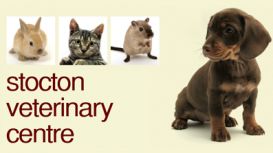 Situated in the centre of Guildford, with ample customer parking, we are an independent Veterinary practice. We have a team of Veterinary surgeons, nurses and receptionists who are dedicated to

providing an individual and caring service. Many of our team have worked in this practice for a number of years and have built strong relationships with existing and new clients and their pets. On every visit you can expect to see a familiar and friendly face to welcome you and your pet.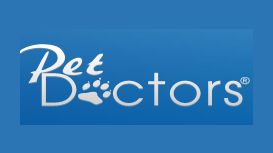 We regularly update and review our procedures to ensure we are bringing our patients the most effective, safe and modern veterinary treatments. We do all this to give your pet the best possible care

and make it as comfortable as we can at what can be a stressful time for all. Every year we get involved with various activities including town shows, charity dog walks, fetes, and so much more. We'll keep you updated on what we are up to and where you can find us!