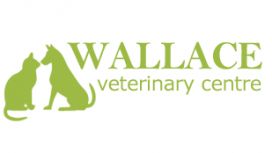 We've launched our new Facebook page, where you can chat to us, find out up-to-date information, post pictures of the animals in your life, . Vets deal with animals of all shapes and sizes, but one

Carnoustie cat proved a particular challenge. When the animal arrived at Wallace Veterinary.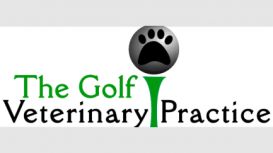 The Golf is an Angus based Veterinary Practice with our main surgery in Montrose and branches in Arbroath and Carnoustie. Our vets have a range of experience and qualifications to ensure that your

pets recieve the most up to date and appropriate treatment for any problems they may have. We are strong believers in maintaining an excellent quality of life in all animals, young or old and are happy to dispense advice to acheive this.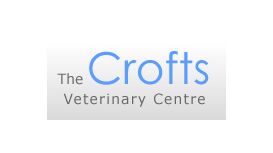 The Crofts Veterinary Centre, situated at 2 Park Road, Brechin is a purpose designed and built animal treatment centre which opened in 1994. The centre incorporates many of the most modern facilities

for the care and treatment of your pet. These include X-Ray, Gaseous Anaesthesia, Ultrasonic Dental Scaler and Polisher and Cryosurgery. We stock a range of quality pet foods as well as prescription foods for animals with special dietary requirements.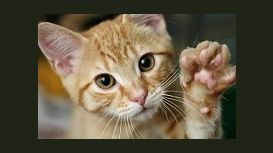 Thrums Veterinary Group has been in existence for over sixty years. It started in Kirriemuir and now has branches in Forfar and Blairgowrie so we cover an area from Arbroath and Montrose in the east

all the way over to Murthly and Glenshee in the west. We have a team of 10 dedicated vets who all have different areas of interest including equine, cattle, sheep, pigs and poultry and all small animals covering their surgery and medicine requirements.