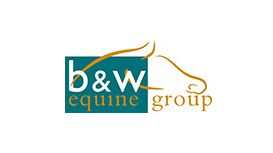 B&W Equine Group was formed in 2009 following the merger of two established, dedicated Equine Practices, namely Bushy Equine Vets and The Willesley Equine Clinic. Our intention was to provide

nationally and internationally renowned cutting edge veterinary care which would be the backbone of our referral service. Throughout the process, it remained paramount to maintain the high level of service that our local clients had become accustomed to.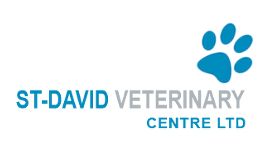 To meet the demand of our clients we provide extensive consulting hours, including four late surgeries a week and a Saturday and Sunday surgery. We hold open surgeries, fixed appointments, nurse and

cat only clinics. We know our clients lead busy lives so we try and be as flexible as we can.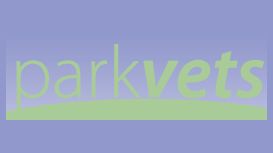 The Park Vets is one of the oldest veterinary practices in the Principality and has serviced many of the communities of South Wales with our surgeries at Cardiff, Penarth and Pontypridd. We pride

ourselves on understanding the special role your pet plays in your family and are dedicated to becoming your partner in your Pet's health care.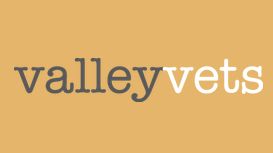 Valley Vets has been providing veterinary care for over six decades, but at no point have we stopped progressing and improving. We are very proud of our amazing team. Most have worked with us for many

years. Everyone of us appreciates the love that our clients have for their pets.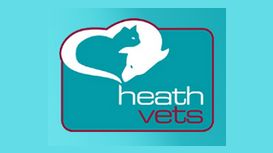 Not all veterinary surgeries are the same. So, when you are thinking about choosing a vet for your pet, you'll be faced with some decisions. Heath Vets was established in 1926 and our mission has

always been to provide the best possible care for your pet. We are not a production-line practice.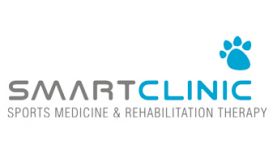 The SMART Veterinary Clinic is one of only a handful of veterinary clinics dedicated to pain management and rehabilitation of animals within Europe. The first SMART Clinic was opened in Swansea in

2004. Subsequently, through word of mouth, our client base grew steadily and 2008 saw the opening of a second SMART Clinic in Cardiff.