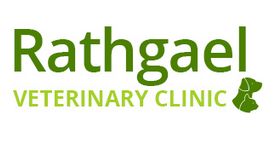 Home dental care is vital to keep your pet healthy and pain free. The best method is toothbrushing. Most pets can be trained to enjoy having their teeth brushed, especially if this is started with

puppies and kittens. Diet also plays an improtant role. Hedgehogs are well established in our urban habitat and survive very well in our towns, making good use of cemeteries, railway land, wasteland and public and private gardens.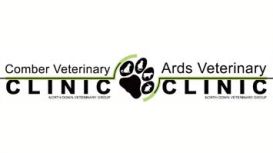 To Celebrate our Third Birthday in Newtownards, we are going to donate £1 from every consultation and £5 from every operation in the month of November to Assisi Animal Sanctuary. We will

also be running a raffle for a pet portrait and accepting donations of food, money and pet products for this very worthy cause.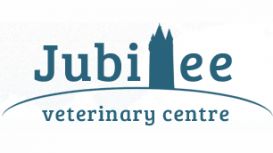 Our facilities have been very recently refurbished and we consult from 3 purpose built, air conditioned private rooms with 2 dedicated modern theatres. We are able to carry out routine and more

complicated diagnostic work ups and surgical procedures and accept referrals from vets in the area. We have a cattery on site for your pet when you want to go on holiday and have a wide range of quality, competitively priced pet foods for sale.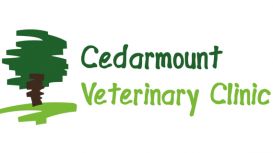 At Cedarmount Vets Bangor, all of our staff are pet owners, and we understand how worrying it is if they are sick. We aim to help you have healthy, happy pets. All dogs, cats and rabbits can be signed

up to our great value Cedarmount Care Pet Health Plans which spread the cost of those vitally important health checks, vaccinations and parasite control treatments over the year.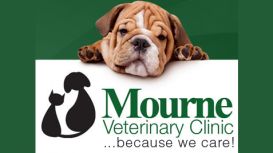 Here in our practice we have an excellent team of five veterinary surgeons, two veterinary nurses and two veterinary receptionists, combining a wealth of experience which offers our valued clients a

professional, compassionate and caring service. Mourne Veterinary Clinic was established over 50 years ago. Liam Quinn took charge in 1997 and opened our modern, fully equipped surgery in 1998. Liam was born and raised in the Mourne area and is proud to be a vet back working in his own community.