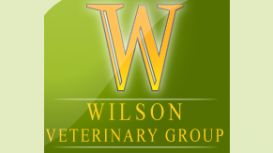 Wilson Veterinary Group offers a high standard of veterinary care in a friendly and professional environment. Wilson Veterinary Group is a well-established, full-service, small animal veterinary care

facility that provides comprehensive medical, surgical, and dental care. We provide a broad spectrum of diagnostic procedures through in-house testing and the use of external laboratories.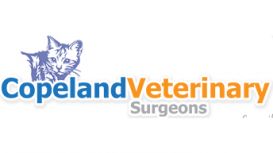 Welcome to our practice, If your pet has kept in good health there will probably be areas of the practice you have never seen, but it's good to know all these facilities are available if they are

needed. Penny and Derek designed the practice back in 1999 and we are still very proud of how it looks and functions. We were lucky enough to be nominated and win the Veterinary Business Journal award for practice design of the year, beating practices from all over the country.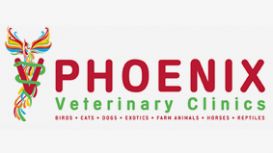 Phoenix Veterinary Clinics are based in Stanley and Blaydon, and we cover all the surrounding areas to these clinics. Phoenix offers an excellent quality of care for your pet at a very reasonable

cost. We have a dedicated team of experienced and friendly staff who are only too happy to help with any queries or questions you may have in regards to your pet's health. If you are looking for a local veterinary surgery in Stanley or Blaydon Phoenix Veterinary Clinics is here to help you 24 hours a day.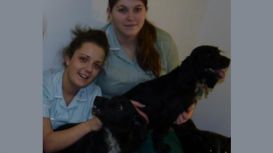 We are one of the leading vets in Darlington. Value Vets has over 30 years of experience and the practice has been trading for a century so if you come to us you can be rest assured you are getting

the very best in reliable treatment for your pets and animals. At Value Vets we pride ourselves on the level of care and the amount of service we provide. Our services include veterinary care for small animals including cats, dogs and small furry pets.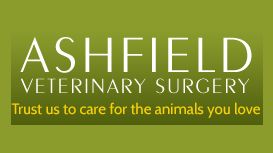 ashfieldveterinarydurham.co.uk
We provide routine care, surgery and emergency vet services to people in Durham and surrounding areas of County Durham. Whether your pets need vaccinations and routine care or a sick pet requires

emergency vet care or surgery, we're here. Our qualified team of veterinary surgeons and nurses are highly educated and experienced in carrying out routine care, surgery and emergency vet care for domestic pets, farm animals and horses.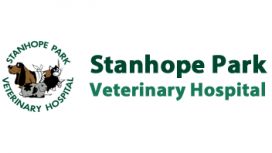 If you're looking for a veterinary practice that has a dedicated and compassionate team, that is focused on providing your beloved pet the very best of care, and that uses state-of-the-art facilities,

then look no further. At Stanhope Park Veterinary Hospital our compassionate and knowledgeable team work tirelessly to make sure your pet is always given the very best veterinary care. We want your pet to live a long, healthy and happy life as much as you do.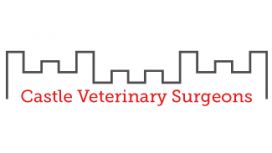 We are a 17 Vet practice providing round the clock services for all animals. Most of our vets have a special interest in 1 of 3 animal categories - farm, equine & small animals. Our premises are

well-equiped with the latest technology to provide the level of service expected by our large client base.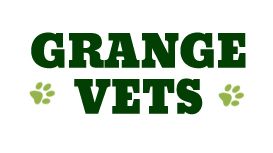 Our highly-trained staff and top-class equipment will always give your pet the very best chance at living the very best life. We keep up to date with all the latest developments in animal care and our

fully-qualified staff are continually training to further improve their skills. As an approved Veterinary Nurse Training Centre, we're investing in the future of animal care.