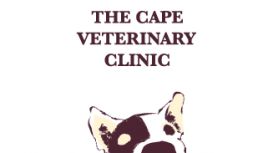 Located in Merrow in Guildford, The Cape Veterinary Clinic is an independently owned small animal clinic, founded in 2004 by Douglas Hall. In a changing world of veterinary care corporate dominance we

provide a unique service tailored to each client and patient as an individual, thereby ensuring the highest standard of veterinary care in a professional and friendly environment.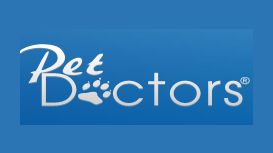 We regularly update and review our procedures to ensure we are bringing our patients the most effective, safe and modern veterinary treatments. We do all this to give your pet the best possible care

and make it as comfortable as we can at what can be a stressful time for all. Every year we get involved with various activities including town shows, charity dog walks, fetes, and so much more. We'll keep you updated on what we are up to and where you can find us!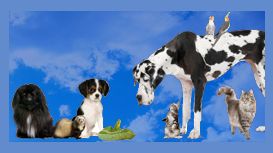 Since starting our first veterinary practice in 1985 we have been dedicated to providing the best possible service to our clients and their companion animals. We know that pets are important members

of the family and we are determined to provide the best possible care for them.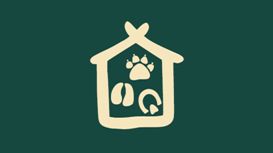 We love what we do. Simple as that. Being a vet is the best job in the world. What other job is exciting, rewarding, elating, sometimes frustrating or even heart breaking and that's all before lunch

time! If that is how you feel about your job you naturally do your best and give your all. We are a tight knit, happy bunch and that makes a huge difference. It makes being part of a team so much more enjoyable and gives the best results. We all work well together to give the best for your pet.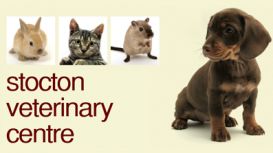 Situated in the centre of Guildford, with ample customer parking, we are an independent Veterinary practice. We have a team of Veterinary surgeons, nurses and receptionists who are dedicated to

providing an individual and caring service. Many of our team have worked in this practice for a number of years and have built strong relationships with existing and new clients and their pets. On every visit you can expect to see a familiar and friendly face to welcome you and your pet.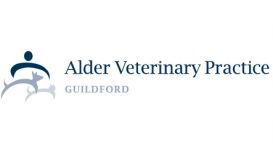 We understand and value the relationship you have with your pets. Chris, Lucy and the rest of the team are committed to delivering high quality healthcare with a personal touch. We are a fully

accredited RCVS practice - this means we meet strict standards of practice and ensure our team is up to date with the latest techniques.