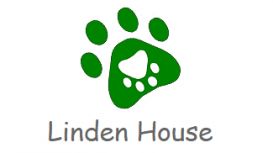 Linden House Veterinary Centre has been providing a service to pet owners since 1986 when it started out life in two rooms of a house. Since 2002 we have been able to offer a wide range of services

and facilities within our current Mission Rd premises including X-ray, ultra sound, in-house laboratory and of course a well equipped operating theatre. In 2006 we became an Accredited Small Animal Practice under the RCVS Practice Standards Scheme.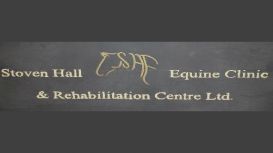 Welcome to Stoven Hall Equine Clinic, we are in the process of building the website. If you would like more information about Stoven Hall then please e-mail info@stovenhallequineclinic.co.uk. If you

would like to be contacted when the website is updated then please e-mail website@stovenhallequineclinic.co.uk.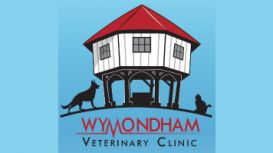 Wymondham Veterinary Clinic offers a high standard of veterinary care in a friendly and professional environment. Wymondham Veterinary Clinic is a well established small animal veterinary care

facility that provides comprehensive medical, surgical, and dental care. We provide a broad spectrum of diagnostic procedures through in-house testing and the use of external laboratories.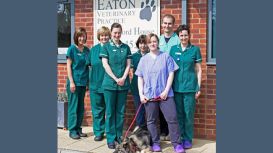 Eaton Veterinary Practice was established in 1997 as a single vet practice. Over time, we have gradually grown into a veterinary team consisting of 12 dedicated staff all based at our single centre,

purpose built premises. All of our staff are committed to giving you the very best in both client and veterinary care. We are a small animal practice and most of our time is spent with family pets: cats, dogs, small furries and even the occasional chicken!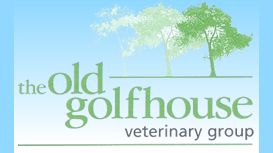 We look forward to seeing you in our vet surgeries located in Thetford, Watton, Brandon and Attleborough. To provide a greater choice of appointments on Saturdays, we have rearranged our Saturday

surgery times. We seek to provide high quality veterinary care to all pets including cats, dogs, rabbits, small furries and exotics. We aim to provide a caring and efficient service, taking account of our clients' wishes and feelings at all times.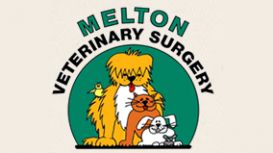 Melton Veterinary Surgery is a dedicated small animal practice, which was set up in October 2002. The surgery is situated in the village of Melton that adjoins the picturesque market town Woodbridge

in East Suffolk. The practice is a single site 3-vet practice, which was granted Nurse Training Practice status in early 2005. We are also a registered RCVS accredited small animal practice.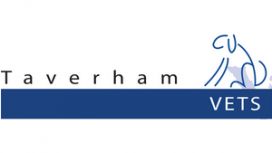 The practice is purpose built and winner of the BVHA 2007 "best design" award. The further academic qualifications achieved by our vets are backed up by constant investment in new facilities and

equipment at Taverham Vets. Taverham Vets are also proud to be the first veterinary practice in the area to offer laparoscopic procedures for routine operations such as spays.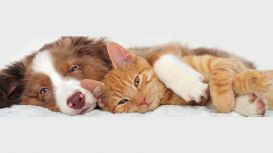 Our clinic offers a number of diagnostic imaging services. Diagnostic imaging refers to the techniques and processes used to create images of your pet's body or body parts for medical purposes. These

images allow your veterinarian to diagnose or re-examine a disease condition or determine if your pet's systems are normal. There are many forms of diagnostic imaging, including radiographs (x-rays), ultrasound, ECG.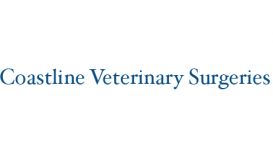 Puppy parties are informative and fun, they enable good socialization in a safe and secure environment. Call for information on our next session. Download our newsletter to keep up to date with

developments in your Veterinary Practice, and other news and features that we feel might be of interest to you.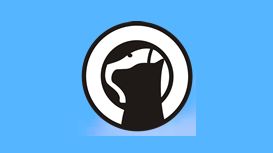 Here at The Veterinary Hospital we aim to provide the highest standards of veterinary care for your pet. Like you, we love animals, and we pride ourselves on the fact that the staff at both our

branches in Lowestoft and Great Yarmouth are dedicated to helping your pets stay healthy.